NEW : put your packaging to the test through this free evaluation
Get an accurate picture of your packaging performance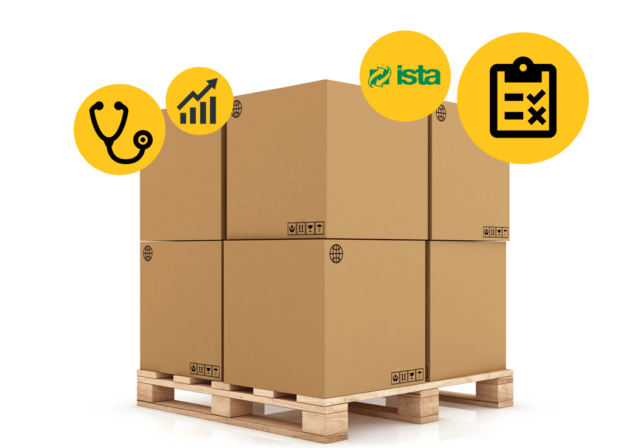 Does your current packaging effectively respond to the stresses of transportation? Do you have doubts regarding the performance of a new packaging? Do you suspect that you are spending too much on packaging?
In many cases, logistics packaging can be inadequate and therefore costly for the company.
Find answers to your questions and more thanks to CARTIER and its testing laboratory which offers to put your current packaging to the test through a FREE evaluation.
A TEST THAT COULD BE VERY PROFITABLE!
The experience of our experts will help you clearly identify the critical points of your packaging and track potential changes. The benefits of an optimization are always measurable!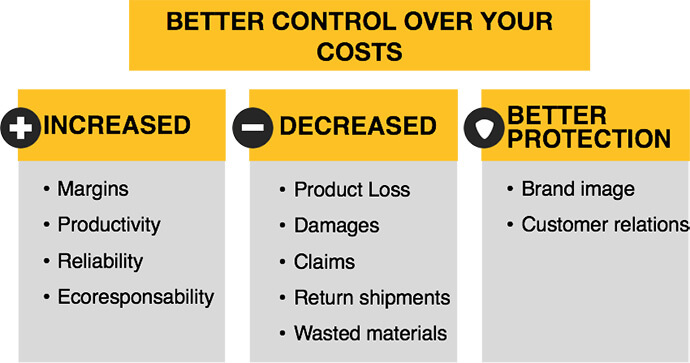 Send us your packaged merchandise and we will perform appropriate testing according to ISTA's strict protocols or the ASTM standards (as required).
The tests includes:
Evaluation of your specific situation
Simulation of the effects of handling and transportation according to your reality
Video capture of the results
Summary report of your packaging performance
A LIMITED TIME OFFER
(THIS OFFER HAS ENDED)
Testing and evaluation are offered FREE until December 22nd, 2017.
To take advantage of this offer, contact Nicolas Boulay at (514) 882-9325 or click on the link below.
On Our Radar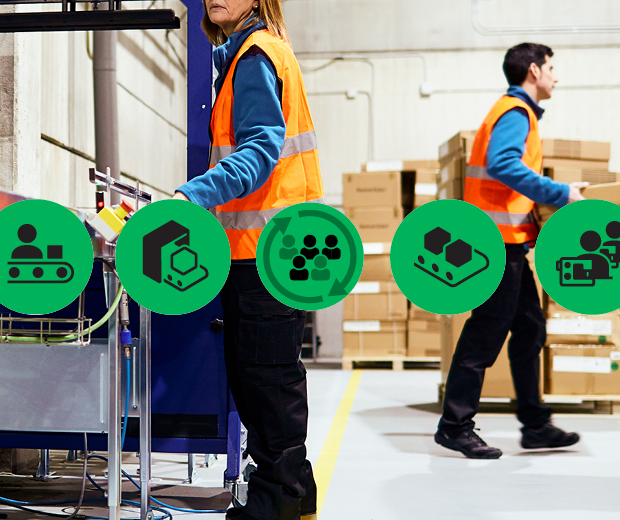 Equipment
Categories: Equipment
How are you coping with the labour shortage? By automating your packaging processes, you can free up employees to reassign to value-added tasks. Discover the many advantages of automation for SMEs in the current business environment.
En savoir plus >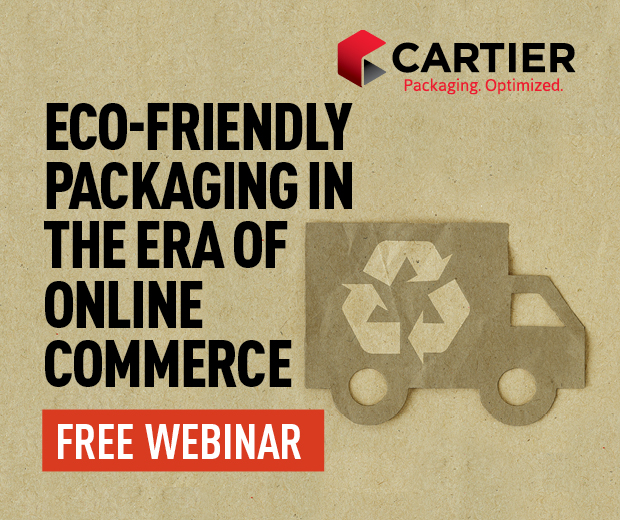 Laboratory
Categories: E-commerce, Laboratory
The explosion of e-commerce has led to a meteoric rise in the number of parcels being shipped each day. How can your company remain eco-friendly while also taking full advantage of this new business platform? CARTIER, Packaging. Optimized. hereby invites you to attend a free webinar on this topic on October 23, 2019, at 11:00 a.m. EDT (please note: this webinar is offered in French only). Learn more about major trends and best practices, and learn from the experiences of eMission and Canada Post.
En savoir plus >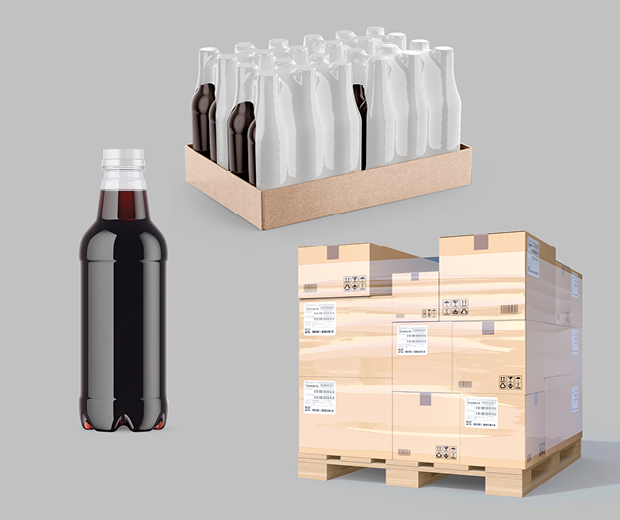 Products
Categories: Products
Each level of packaging serves a specific purpose. It's important to be able to distinguish among the three levels, because each is intended for different packaging scenarios.
En savoir plus >