NEW : put your packaging to the test through this free evaluation
Get an accurate picture of your packaging performance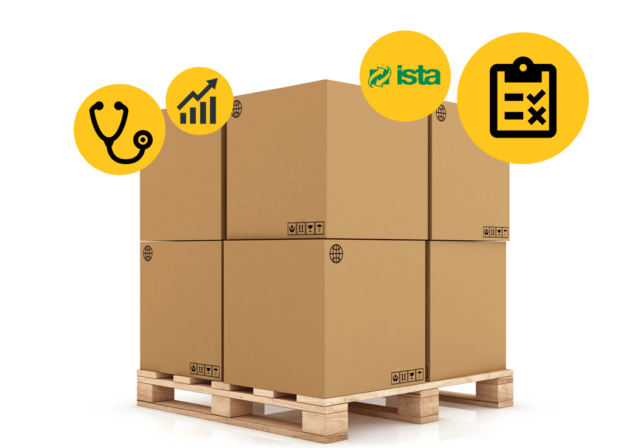 Does your current packaging effectively respond to the stresses of transportation? Do you have doubts regarding the performance of a new packaging? Do you suspect that you are spending too much on packaging?
In many cases, logistics packaging can be inadequate and therefore costly for the company.
Find answers to your questions and more thanks to CARTIER and its testing laboratory which offers to put your current packaging to the test through a FREE evaluation.
A TEST THAT COULD BE VERY PROFITABLE!
The experience of our experts will help you clearly identify the critical points of your packaging and track potential changes. The benefits of an optimization are always measurable!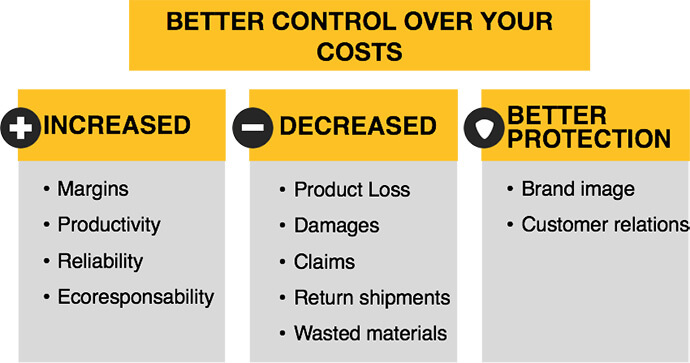 Send us your packaged merchandise and we will perform appropriate testing according to ISTA's strict protocols or the ASTM standards (as required).
The tests includes:
Evaluation of your specific situation
Simulation of the effects of handling and transportation according to your reality
Video capture of the results
Summary report of your packaging performance
A LIMITED TIME OFFER
(THIS OFFER HAS ENDED)
Testing and evaluation are offered FREE until December 22nd, 2017.
To take advantage of this offer, contact Nicolas Boulay at (514) 882-9325 or click on the link below.
On Our Radar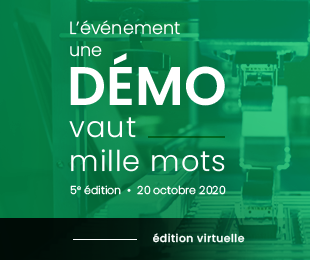 Equipment
Categories: Événement
For the fifth consecutive year, CARTIER will be holding its polpular Equipment Event (A demo is worth a thousand words ) and, this year,  the formula will be VIRTUAL. On October 20th, you will be able to visit over 30 booths and attend 11 live demonstrations.
En savoir plus >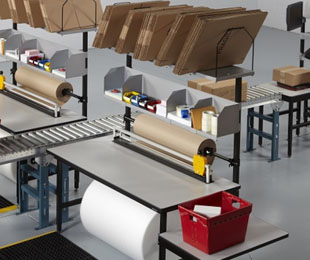 Products
Categories: E-commerce, Equipment, Products
Optimization and responsiveness are clearly CARTIER's strengths, and we've taken advantage of our operational agility to meet these new needs. The outcome: turnkey solutions to assist businesses in keeping up with shipping requirements while staying one step ahead of their competitors.
En savoir plus >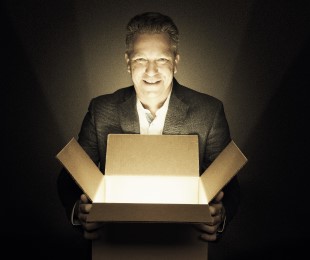 Culture & Innovation
Categories: Culture & Innovation, Leadership
L'histoire d'amour entre David Cartier et l'École d'Entrepreneurship de Beauce (EEB) se poursuit, car c'est avec beaucoup de fierté que nous annonçons que David a été sollicité pour être un Entrepreneur-Entraîneur pour le Programme Émergence.
En savoir plus >