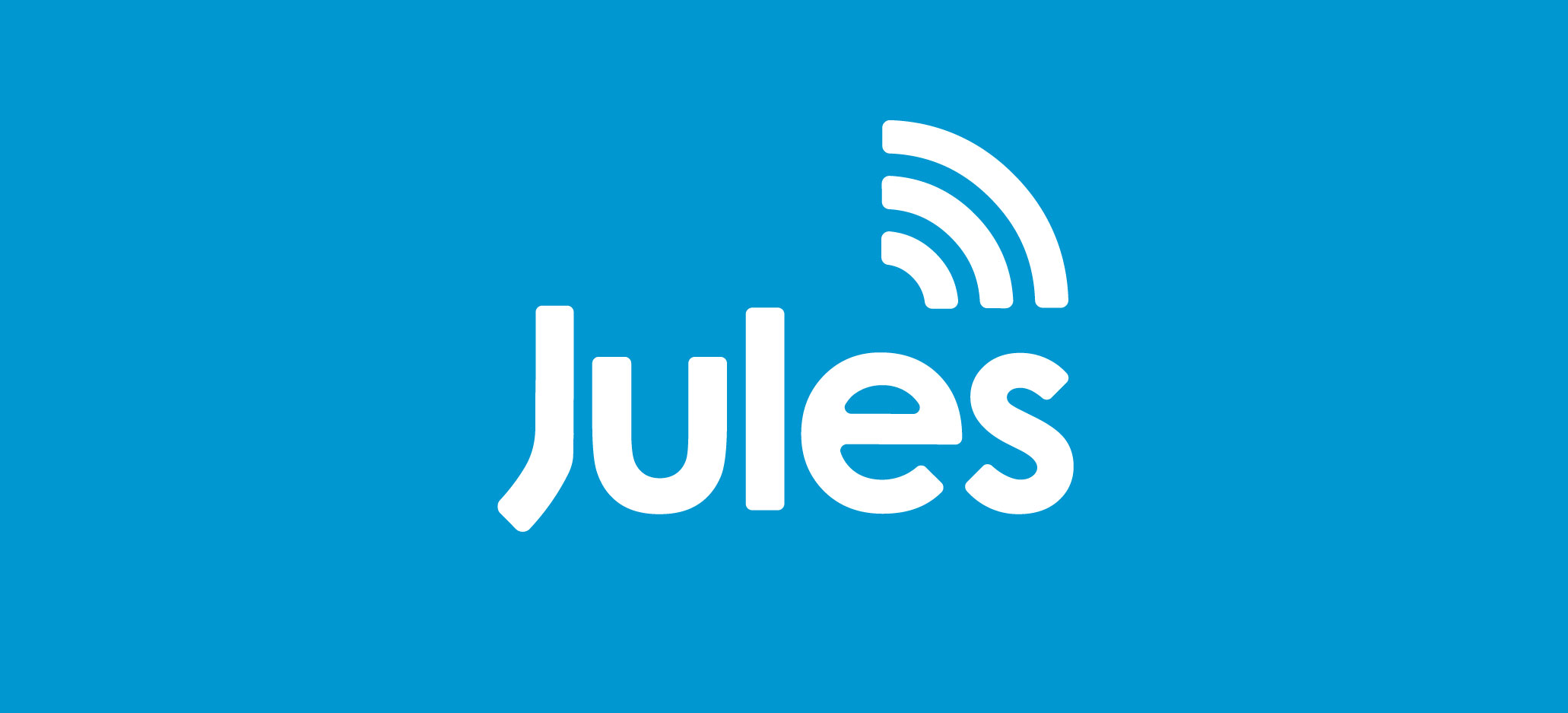 CARTIER innove avec Jules, une solution où la connectivité rencontre la rentabilité 24/7
Last update: 24 May 2018
Estimated reading time: 2 minutes
Categories: Culture & Innovation, Press Release, Technical
Les manufacturiers peuvent désormais suivre en temps réel la performance de leurs équipements grâce à une innovation québécoise. En effet, le spécialiste de l'emballage optimisé, CARTIER, vient de lancer et d'annoncer, dans le cadre de sa journée « équipements », la mise en service de Jules, « le complice de votre usine ».
Avec Jules, nous proposons à nos clients d'aller encore plus loin dans l'optimisation de leurs emballeuses, explique David Cartier, président. Jules, c'est un système qui veillera quotidiennement sur leur rendement et leur efficacité. 
Pourquoi Jules?
La mission première d'optimiser les emballages est de s'assurer que la marchandise se rende à destination en préservant son intégrité, et ce, au meilleur coût. Quand on automatise une recette d'emballage optimisé, on détermine également les paramètres optimaux que les équipements devront présenter pour atteindre cet objectif. Or, avec le temps, les emballeuses peuvent s'éloigner des paramètres les plus efficaces identifiés pour chaque contexte de production. Si une emballeuse est moins efficace, il peut y avoir plus de bris et de dommages de marchandise, ainsi que plus de gaspillage de pellicule, ce qui augmente immédiatement les coûts.
C'est notamment pour prévenir ces pertes qu'a été conçu Jules. Il s'agit d'un système de capteurs hautement précis installés sur les emballeuses à pellicule étirables semi-automatiques et automatiques. Ces machines facilitent l'emballage dans de très nombreuses entreprises.
Un meilleur contrôle sur les opérations et les coûts
Les capteurs du système Jules font une lecture en temps réel des indicateurs de performance des emballeuses. Par exemple, ils mesurent le pré-étirement, la tension et la consommation de la pellicule.
Les informations recueillies sont ordonnées et transmises par voie infonuagique à un tableau de bord qu'un spécialiste chez CARTIER analyse en continu. Aussitôt que l'emballeuse automatique ou semi-automatique montre des signes de fatigue, le spécialiste avertira les responsables en usine. Jules veillera donc à ce que les paramètres optimaux des emballeuses d'ici et d'ailleurs soient respectés, 24 h sur 24, 7 jours sur 7 !
Jules avertit nos clients d'un problème avant que les coûts augmentent, que l'emballage perde en fiabilité ou qu'il provoque des bris de marchandise, souligne Jocelyn Legault, directeur des services techniques chez CARTIER. Ça donne aux entreprises un meilleur contrôle sur leurs opérations et leurs coûts. Jules permet d'économiser tout en étant écoresponsable. 
CARTIER travaille sur des mandats d'optimisation chaque semaine. Avec Jules, l'entreprise offre à ses clients une façon de veiller à ce qu'ils profitent à long terme de l'optimisation de leur processus d'emballage.
Ça nous permet de faire passer nos clients à l'ère de l'usine 4.0, explique David Cartier. C'est une façon de mettre à profit l'intégration des nouvelles technologies en plein cœur de leurs activités de production. 

Avec Jules, conclut David Cartier, nos clients profitent de la tranquillité d'esprit qu'apporte l'assurance que leur emballage et leurs coûts sont suivis de près et que leurs clients sont entièrement satisfaits. 
The Cartier team also suggests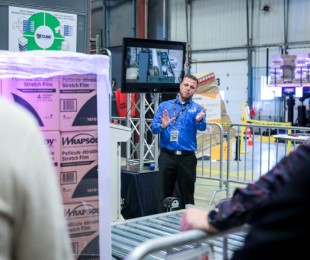 Equipment
Categories: Événement, Event
2019 marque un taux d'inscription record pour la 4e édition de l'événement équipement qui avait lieu le 8 mai dernier, à nos bureaux. Cette année, plus de 130 personnes se sont inscrites, soit 30% plus que l'édition précédente. Pour nous, c'est signe de l'engouement grandissant des entreprises d'ici pour l'automatisation industrielle!
En savoir plus >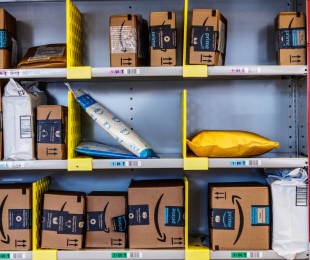 Laboratory
Categories: Press Release, Revue de presse
CARTIER, the packaging specialist, has been admitted to the Amazon Packaging Support and Supplier Network (APASS), an exclusive group of Amazon-recognized ISTA laboratories. In joining APASS, the company consolidates its role as the preferred partner of Quebec companies already selling their products online via Amazon or considering doing so.
En savoir plus >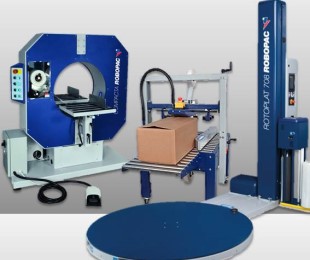 Equipment
Categories: Equipment, Technical
Purchasing packaging equipment can be a major investment for your company. How can you be sure you're investing in the right equipment? By leasing before you buy! Take advantage of this option available at CARTIER.
En savoir plus >