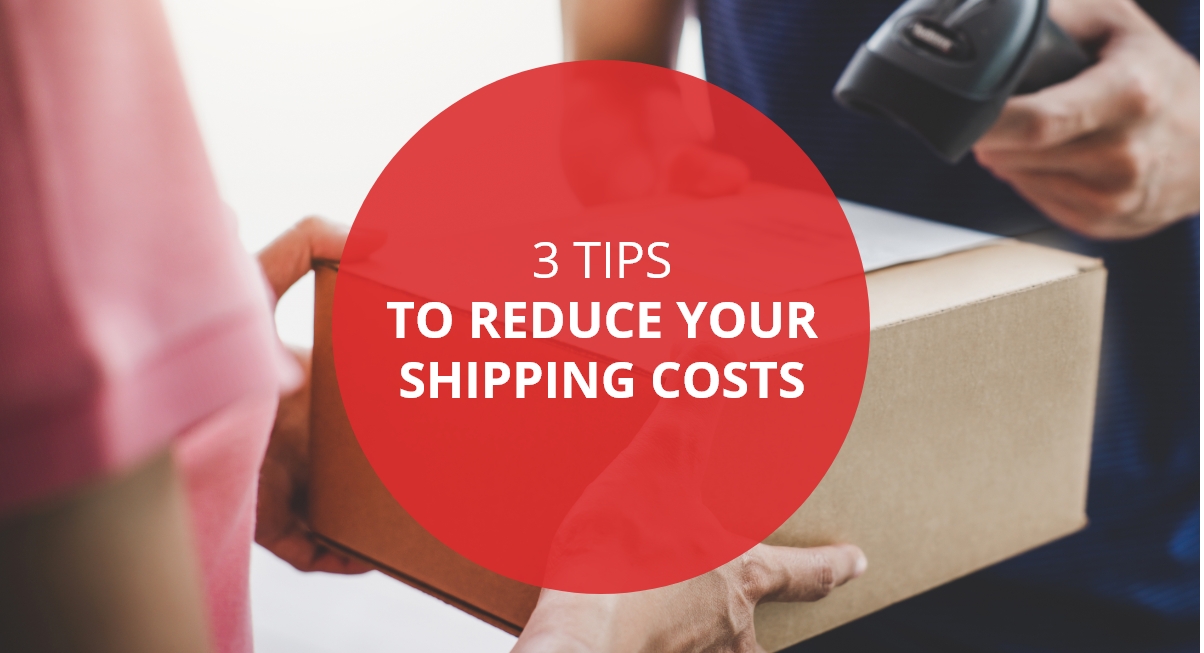 Are shipping costs eating away your margins?
Last update: 14 April 2021
Estimated reading time: 3 minutes
Categories: E-commerce
Did you know that free shipping tips the balance of online orders 84% of the time? According to Canada Post, this is the percentage of consumers who would order more often from a retailer offering free shipping. A major asset!
As you know, offering this option is not always easy, especially with the current market disruptions (increase in the cost of raw materials, shortage of labor, expected increase in the price of carriers by 8-10% in 2021). To help you offer free delivery without making your profit margins go up in smoke, here are 3 tips to reduce your costs.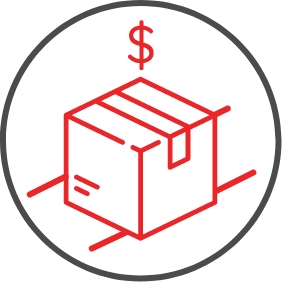 the abc's of shippping costs
These costs depend on the volumetric weight of the package (also called the DIM Weight). To make them decrease, you will have to reduce the volume and the weight of this parcel: they are the two responsible factors for the variation of the costs, according to the higher value. The solution? Appropriate packaging.

Optimize the size of your boxes
 
No one wants to pay to move air and empty spaces! Make sure you eliminate as much as possible these No. 1 enemies of parcel shipping, which also increase the chances of damaging the goods in transit. By validating the average volume of your packages, you can opt for three to four box formats that meet 80% of your needs.

Review your packaging components 
 
Take an inventory and ask yourself if each item is right for you. Are your boxes too sturdy? Would an envelope, smaller and lighter than a box, also do the trick? Do you fill the voids in your packages with the right components? Many people use bubble wrap for this reason, even though it serves to protect merchandise, there are other options that may be less expensive, as this table summarizes.


Automate certain tasks
To help you reduce packaging time, but also ensure consistency, you could invest in certain tools, such as a semi-automated tape dispenser. By mechanizing part of your shipments, your unit packaging cost becomes fixed, since the same amount of tape is always applied, for example.
A range of equipment could help you take the leap. You will gain in efficiency and reliability, in addition to having better control over the costs of packaging materials.
In today's environment, not optimizing your processes could cost you more than adapting your packaging strategy. The goal: to find the balance between the performance of the packaging and the amount of packaging used! If in doubt or to ensure you maintain the best possible protection and performance as a result of your adjustments, put your packages to the test with our optimization lab.

SPOTLIGTH ON OUR PACKAGING
OPTIMIZATION LABORATORY
Discover our laboratory, filled with the latest equipment to recreate the journey of your merchandise, from transport to handling, including storage. Our ISTA or ASTM certified tests as well as our engineers and technicians will give you the correct information on your packaging. Results? Adequate and validated protection, Increased productivity and reduced costs and ecological footprint!
TAKE A MINUTE TO DISCOVER THIS UNIQUE
LABORATORY IN THE COUNTRY!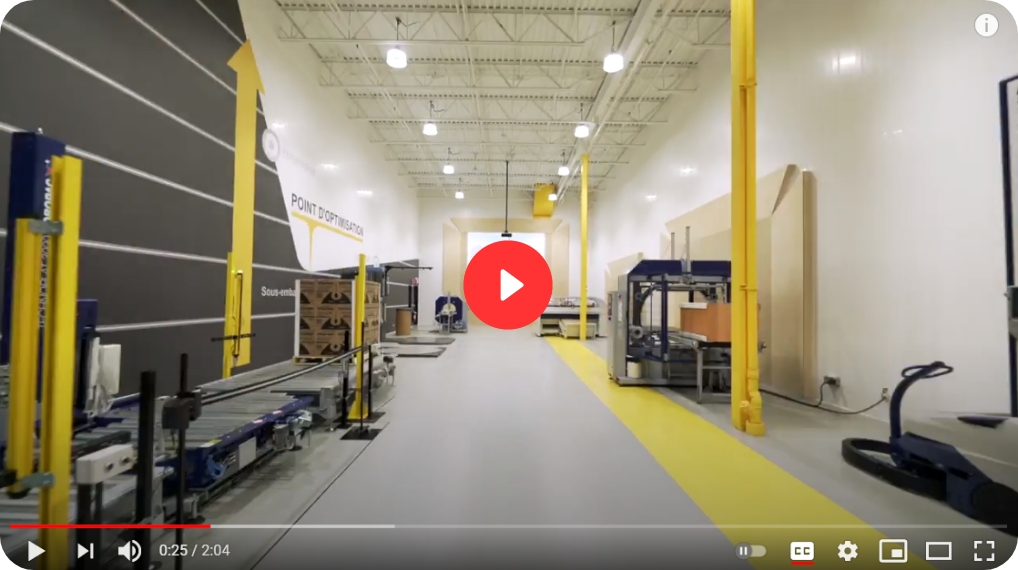 The Cartier team also suggests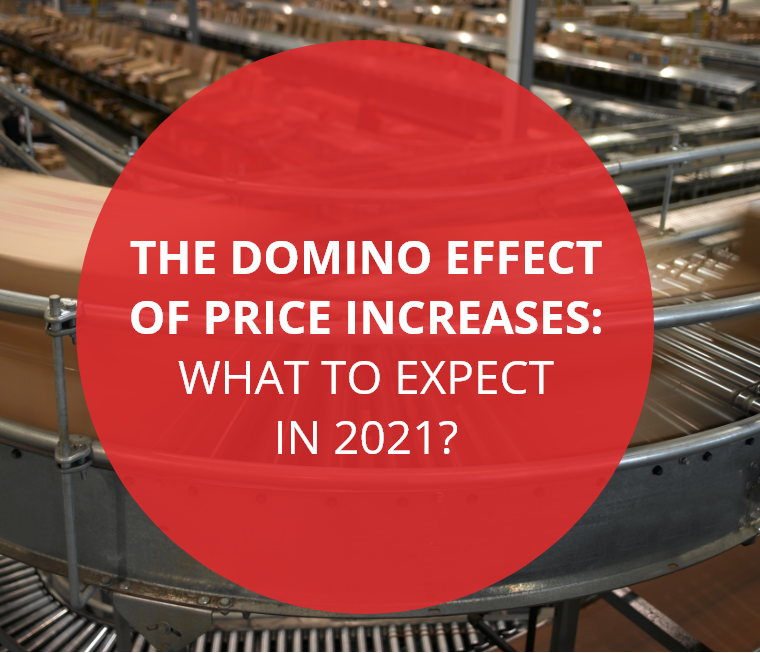 Products
Categories: Products
For the past few years, price increases have been in the air: building materials, the real estate market and, more recently, stocks. The packaging industry has not been spared, also suffering significant increases since the start of the pandemic. To understand these phenomenas, familiarize yourself with the impacts of the economic environment and product design.
En savoir plus >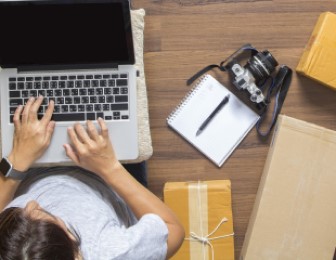 Products
Categories: E-commerce, eCommerce, Écoresponsabilité, Equipment, Products
By observing the trends of the last six months, talking with manufacturing partners and analyzing some studies on the field, we offer you 4 trends to watch in packaging for 2021.
En savoir plus >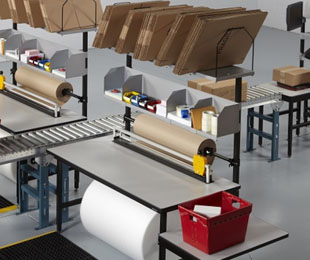 Products
Categories: E-commerce, Equipment, Products
Optimization and responsiveness are clearly CARTIER's strengths, and we've taken advantage of our operational agility to meet these new needs. The outcome: turnkey solutions to assist businesses in keeping up with shipping requirements while staying one step ahead of their competitors.
En savoir plus >