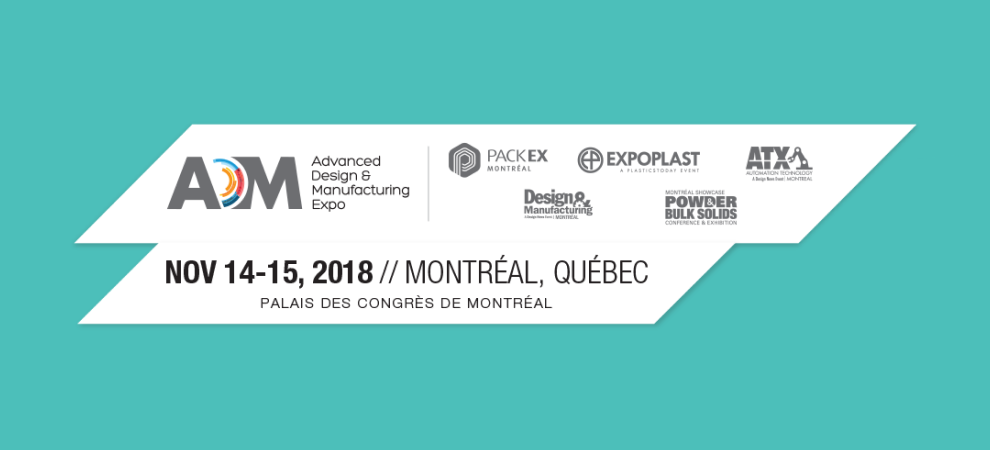 Stay one step ahead of your market by attending PACKEX — ADM Montréal
Last update: 25 October 2018
Estimated reading time: 4 minutes
Categories: Event
This year, Montréal is hosting the largest, most comprehensive packaging event in Quebec: PACKEX — ADM Montréal. Cartier will be there and rolling out a number of new offerings. Plan to attend PACKEX … and stay one step ahead of your market!
Even with your busy schedule, this is one opportunity that you don't want to miss. Coming up on November 14–15, 2018, PACKEX is the largest, most comprehensive packaging event in Quebec. And this year, it's taking place in Montréal!
When it comes to innovation, content, and new technologies and processes, no event offers you more!
You'll walk away from PACKEX with plenty of new ideas for growing your business!
What's more, this ground-breaking event gives you access to four other leading advanced manufacturing brands: Expoplast, Automation Technology Expo (ATX), Design & Manufacturing, and Powder and Bulk Solids (PBS)!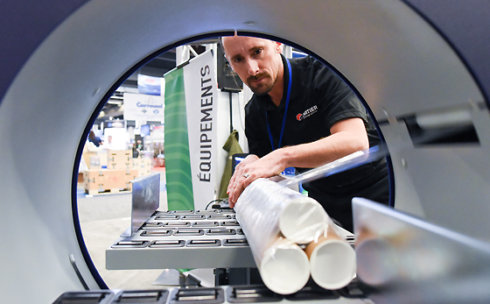 MEET JULES!
Jules, a 4.0 innovation from CARTIER launched in May 2018, will be on display at our booth. Are you looking to do what it takes to control costs and optimize your packaging operations? You'll probably get along very well with Jules!
SPOTLIGHT ON ROBOPAC
Also, don't miss your chance to see the Robot S6 from Robopac in action! Equipped with Cube Technology, it can reduce your stretch film usage by 30% to 55% in addition to taking up very little space and generating major productivity gains.
We will also be demonstrating orbital (horizontal) stretch wrapping solutions specially designed for long products such as sections and other wood industry products. We'll be pleased to show you how easy it is to use these highly versatile machines.
While on-site, take advantage of the opportunity to also check out the new line of Robotape case sealers offering unsurpassed performance and reliability as well as our e-commerce packaging solutions.
Our team will be waiting at Booth 2007 to answer your questions and analyze your requirements. Let our product specialists show you the savings and productivity gains you can achieve using the best packaging equipment on the market.
FREE ENTRY
As an official participant, Cartier is pleased to offer you free event passes. Your tickets include access to all five shows offered as part of the ADM event — PACKEX, Expoplast, ATX, Design & Manufacturing and PBS — and more than 250 exhibitors, all under a single roof.
To get your free pass, simply enter the promotional code "Special2007" when you register!
BOOK AN APPOINTMENT
Would you like to schedule a one-on-one meeting? Just let us know, and we'll reserve a time slot just for you!
November 14, 10:00 a.m. – 5:00 p.m.
November 15, 10:00 a.m. – 4:00 p.m.
—
PACKEX Montréal
November 14–15, 2018
Cartier's Booth : # 2007
Palais des congrès de Montréal, Montréal, Québec

Visit Cartier's exhibitor profile by clicking here.
The Cartier team also suggests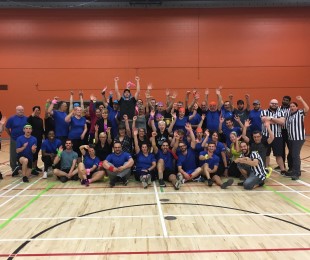 Culture & Innovation
Categories: Culture & Innovation
Si vous vouliez parler à un expert de chez CARTIER, le 14 juin en après-midi, il fallait assister à la deuxième édition des Olympiades CARTIER, au Complexe sportif de Saint-Césaire ! Ce jour-là, aucun employé n'était à son poste de travail. Les portes étaient même fermées pour cet événement attendu avec impatience.
En savoir plus >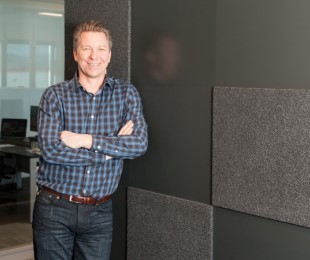 Culture & Innovation
Categories: Culture & Innovation
Fondé en 1980, Emballage Cartier a su développer une expertise de pointe pour aider ses clients à améliorer leurs pratiques, automatiser, contrôler les coûts et réduire le gaspillage dans ce domaine. Un défi de taille dans un marché mondialisé où l'emballage peut constituer un atout concurrentiel
En savoir plus >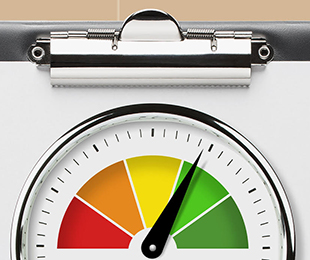 Categories: Equipment, Laboratory, Products, Technical
Vous vous demandez si votre performance en matière d'emballage est bonne ou si vous pourriez réduire vos coûts? Prenez quelques minutes pour répondre aux questions suivantes. En fonction de vos réponses, nous vous aiderons à y voir clair, en comparant vos résultats avec les données et statistiques qui correspondent aux normes de l'industrie. Si vous préférez parler directement avec un expert CARTIER, communiquez avec nous.
En savoir plus >