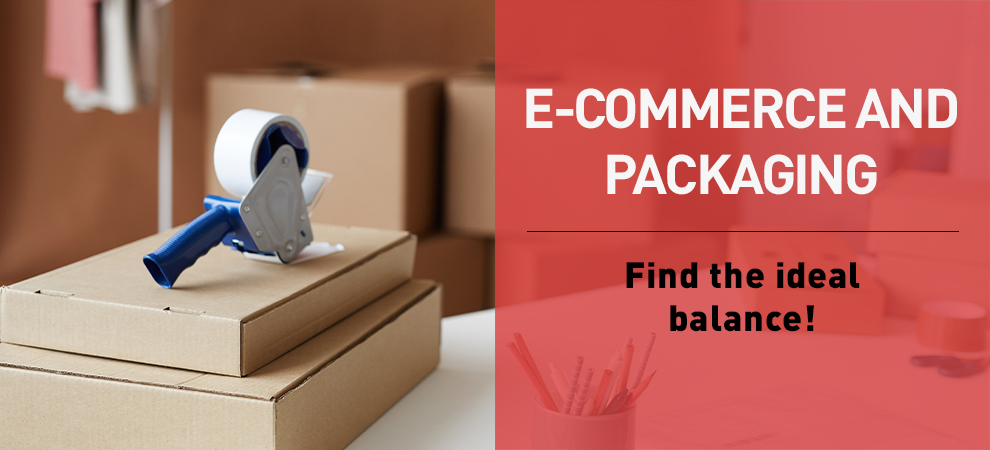 E-COMMERCE AND PACKAGING
Last update: 26 April 2022
Estimated reading time: 6 minutes
Categories: E-commerce, Products
Choosing the right packaging for your goods is not always easy, especially in a market where e-commerce is taking up more and more space. To help you make your decisions, here is an overview of some of the components that may be suitable for your needs. Of course, know that before doing anything, it is important to analyze your needs and current situation to be sure to make the right choices. 
DID YOU KNOW?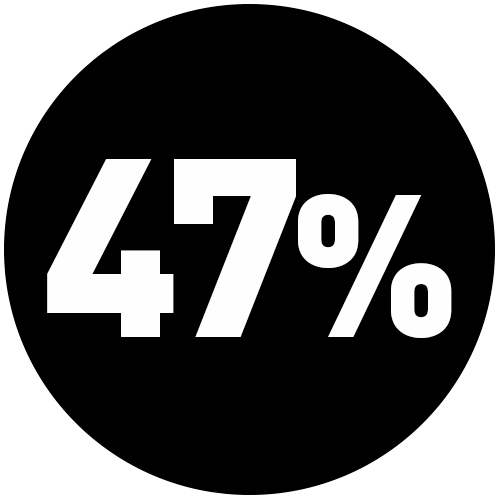 More than 47% of Quebecers make at least one online purchase per month according to Cefrio and it will increase to 76% in 2022 according to Ecommerce Guide.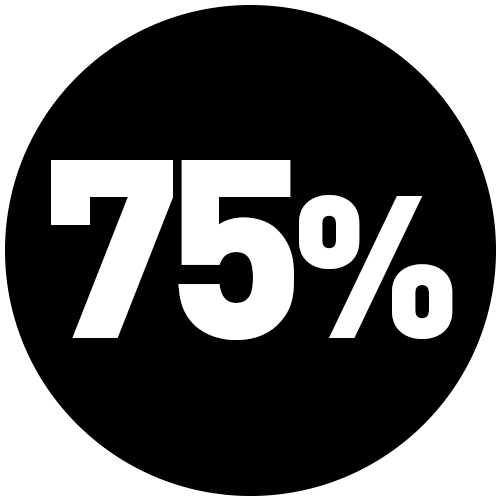 Consumers believe that 75% to 90% of the package should be occupied by the item itself and not by filler components. Something to keep in mind!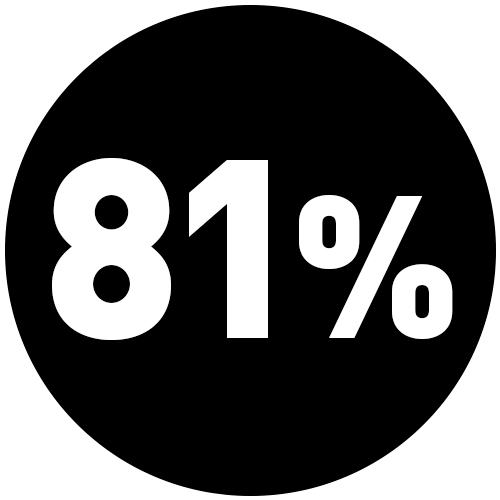 Close to 81% of consumers aged 18 to 35 say they would not buy from a company again if the first purchase is broken or damaged. Got to nail it the first time!

Before making your choice, consider the weight of your product, the size of the box you want to use, the shipping method and the needs of your industry.  
1-    Are you familiar with the term «Dimensional weight»? Combining the size of the box and the weight of the product once it is packaged, this help to find the right size for the merchandise – which is not just a box it can fit into! You then pay only for the space needed.  If there is too much space to fill, maybe you're not using the right size or packaging process? Check it out!
2-    The thickness of the box or the grade of the cardboard plays an important role: some boxes are thicker than others providing extra protection and capacity. This thickness is proportional to the weight of the object being transported and is calculated in ECT (Edge Crush Test), mesuring the vertical compressive strenght (in pounds per linear inch). There are several box options: 
Simple fluted/partitioned (65 lb – not fragile)
Double spline/walls (65 to 175 lb – a bit fragile)
Tripes flutes/walls (175 lb et up – fragile)
3-    Do you have any constraints related to your business sector? For example, insulated boxes can keep food fresh or temper-proof boxes (tear open) can protect valuable purchases.
Recyclable and reusable, boxes are generally more expensive than evelopes – which is why it is important to use them only when needed.    

Widely used in the fashion industry, poly mailers are affordable and quite strong: perfect for clothing, which does not need any additional protection. Consumers prefer unbreakable products (e.g. clothing) to be sent in envelopes rather then boxes. 
For smaller packages, such as jewelery, bubble envelopes are ideal: they are sealed and don't take up too much space while absorbing shocks better. Be aware that they are not ideal for very fragile items. 
Remember: It is important to choose the right size of envelope (not too big for your product), because the carrier may have difficulty handling your package.

Lightweight, highly resistant and versatile, this option is ideal for goods of all shapes and sizes, as it stays in place and protects them against shock, vibration and wear.
Several thicknesses and types of foam are available to meet your specific needs. Expanding foam (which expands when two components are mixed) is particularly easy to use and practical for small to medium-sized products. Polystyrene foam and particles (the famous "Peanuts") are economical and reliable solutions.

Particularly used to fill space in packages, this element is economical and adapts to your needs. Lightweight, it does not add any shipping costs and its different sizes can meet all your needs.
Air cushions also help to immobilize delivered products and seperate them for added protection. An important ally for a wide range of goods, except perhaps those that are too heavy or have sharp corners. 
Good to know: A machine is required to inflate them, which adds to the cost. However, this compact machine takes up little space.

Flexible, economical and light, this option is easy to use has a good quality-price ratio. The bubble is mainly used to protect fragile goods against shocks during transport. 
It's plastic composition repels liquids, for example if your package gets wet on the way, the liquid does not pass through the bubble, and your product remains dry. Even if the bubbles are made of plastic and therfore less environmentally friendly, they can easily be reused and recycled (depending on the regulations of your city).

For online businesses, our first choice is gummed tape. Unlike other tapes, this tape is activated by water and offers better adhesion to the cardboard.
Your packaging is more resistant and secure, since the risks of breakage and theft are reduced.
The weight of your package also influences the choice of tape, which can be reinforced or not.

Paper is an economical solution and a safe bet. By opting for recycled paper, you can even add an ecological touch to your package (whithout compromising on reliability!), one of the trends of 2022 that consumers love.
To cover your shipments to prevent scratches or to fill the space when crumpled, kraft paper resist tearing and splintering thanks to its composition of fibers derived from the softwood family. Note that there are more effective cushionning solutions for heavy or fragile objects.


CHOOOSE THE RIGHT PACKAGING FOR E-COMMERCE ACCORDING TO YOUR NEEDS! 
Absorbing the costs of replacing goods returned due to breakage or damage can cost you more than investing in optimal packaging – and it can hurt your image!
To help you automate your packaging, choose the right components or optimize the process, contact us!
The Cartier team also suggests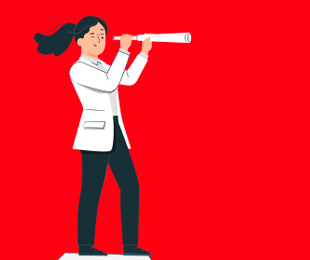 Products
Categories: Culture & Innovation, E-commerce, Écoresponsabilité, Equipment
By calling on us, you will obtain scenarios fully adapted to your needs; we can calculate your ROI, and even test the proposed solutions beforehand and support your teams in change management.
En savoir plus >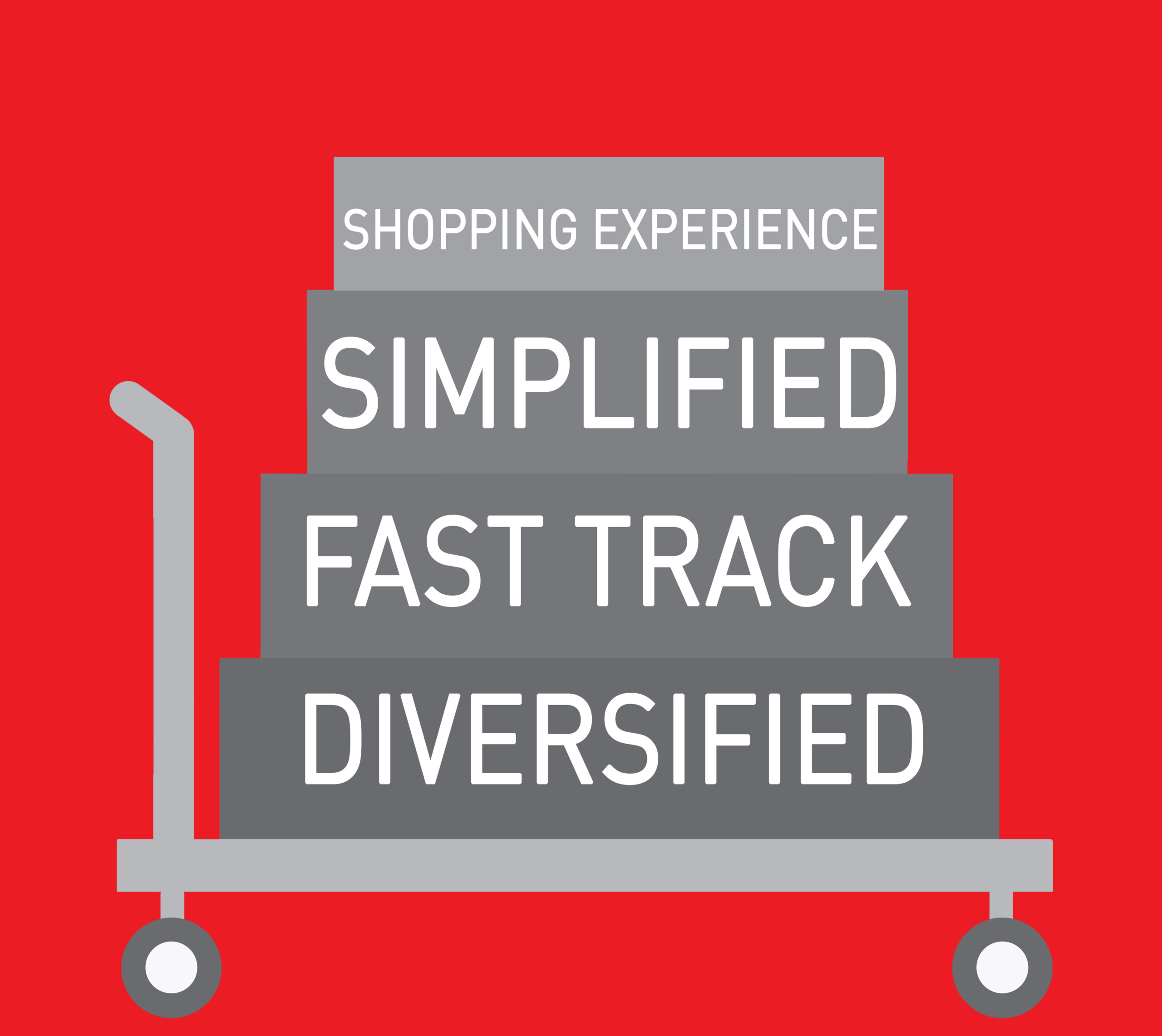 Products
Categories: E-commerce, Products
In an effort to enhance and facilitate our customers' experience, we are proud to announce that we have a completely revamped transactional site! It is designed to simplify and accelerate the purchase of your packaging solutions. Now you can order everything you need in just a few clicks.
En savoir plus >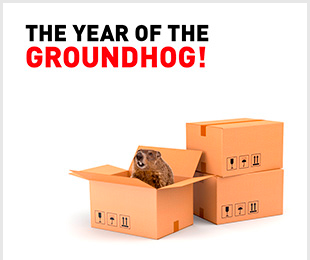 Products
Categories: E-commerce, Equipment, Laboratory
Who doesn't feel a little like they're reliving the same day as in the 1993 movie, with rising prices and supply delays still continuing into 2022? The bright side of this news that seems to be ongoing is that we know what to expect! Discover our overview of the issues that could affect your industry and their concrete solutions.
En savoir plus >