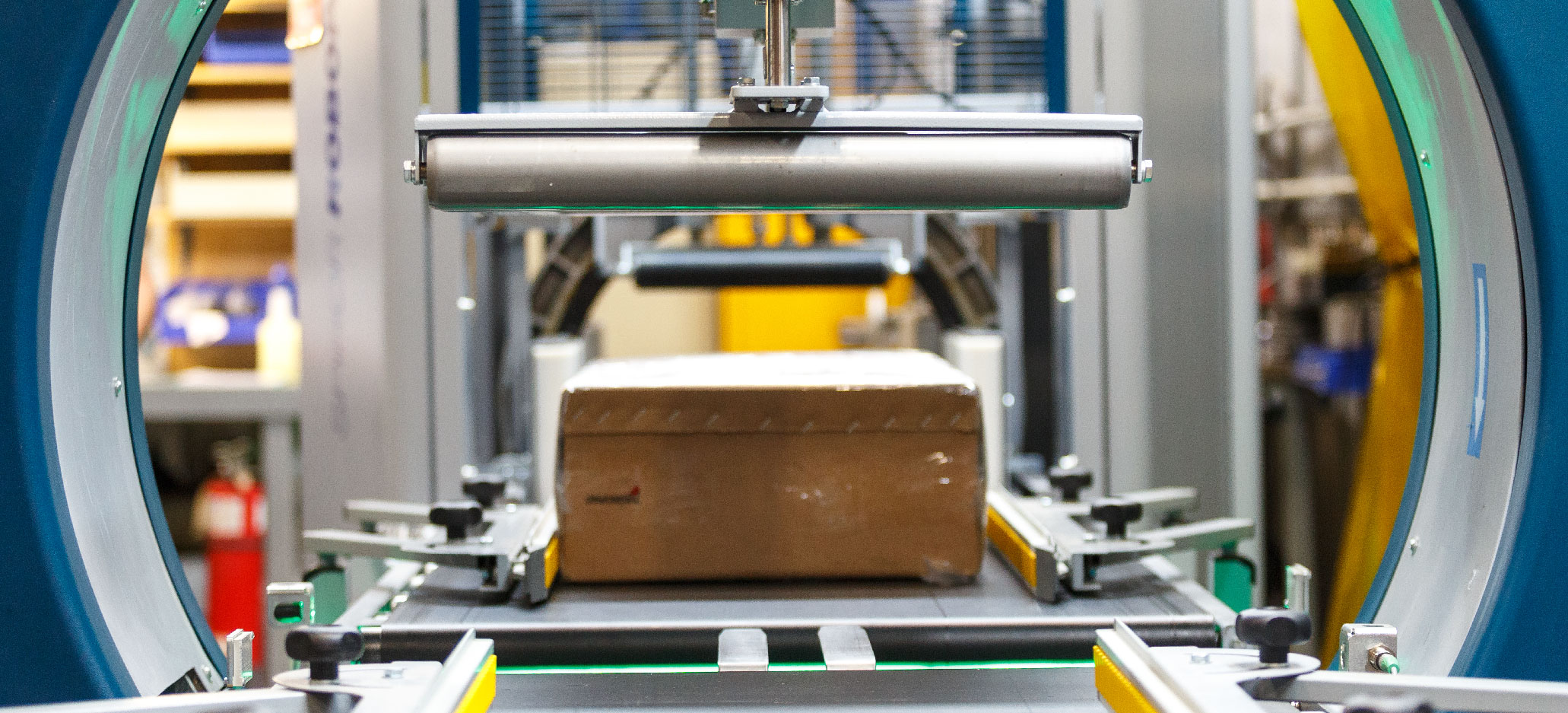 Une démo vaut mille mots est de retour !
Available in French only
Last update: 14 March 2017
Estimated reading time: 2 minutes
Categories: Equipment, Event
Après avoir attiré plus de 70 participants l'an dernier, CARTIER est fière d'annoncer que l'Événement équipements | Une démo vaut mille mots est de retour! Cette journée démo aura lieu le 28 mars prochain et présentera, sous un même toit, toutes les solutions d'automatisation d'emballage dont les entreprises ont besoin.
«INDUSTRIE 4.0» Ce n'est pas simplement une expression au goût du jour, mais également une réalité qui forcera les entreprises d'ici à améliorer leurs opérations de façon continue pour gagner en performance!
Une journée comme celle-là vient du désir de nos clients de vouloir améliorer leurs pratiques et façons de faire en emballage, ce qui passe principalement par l'automatisation.
Sur place, les participants pourront :
Observer plus de 15 équipements en pleine action
Recevoir de l'information claire sur leurs attributs distinctifs
Prendre connaissance des bénéfices mesurables de leur ajout à leurs opérations
Bénéficier des conseils d'experts-techniciens
L'objectif de la journée est, via de vraies démonstrations, de permettre aux participants de voir les différentes solutions qui se présentent à eux et de valider leur parfaite intégration à leur réalité opérationnelle.
La nouveauté cette année est que les participants pourront également se familiariser avec des systèmes d'emballage de protection ou de comblement d'espaces vides de Sealed Air. Ces systèmes sont tout indiqués pour toutes opérations d'emballage destinées à la vente en ligne.
De plus, dans l'optique de pouvoir présenter l'ensemble des gammes d'équipements, une visite sera prévue chez Verger Idéal (un client de CARTIER) qui a intégré à ses opérations une Helix; une emballeuse à pellicule étirable complètement automatisée à capacité incomparable.
La tournée se termine par une démonstration du laboratoire de CARTIER. Car, au-delà d'automatiser les pratiques, nous préconisons d'abord de développer un emballage optimal qui pourra faire face aux différentes conditions auxquelles il sera soumis.
Vous souhaitez améliorer vos façons de faire, augmenter votre productivité et avoir un meilleur contrôle sur vos coûts, alors ne manquez pas la deuxième édition de la journée démo de CARTIER.
Pour s'inscrire : cliquez ici
Lire aussi : Quand une démo vaut mille mots (2016)
The Cartier team also suggests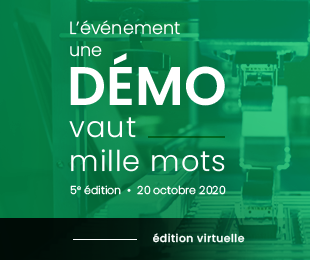 Equipment
Categories: Événement
For the fifth consecutive year, CARTIER will be holding its polpular Equipment Event (A demo is worth a thousand words ) and, this year,  the formula will be VIRTUAL. On October 20th, you will be able to visit over 30 booths and attend 11 live demonstrations.
En savoir plus >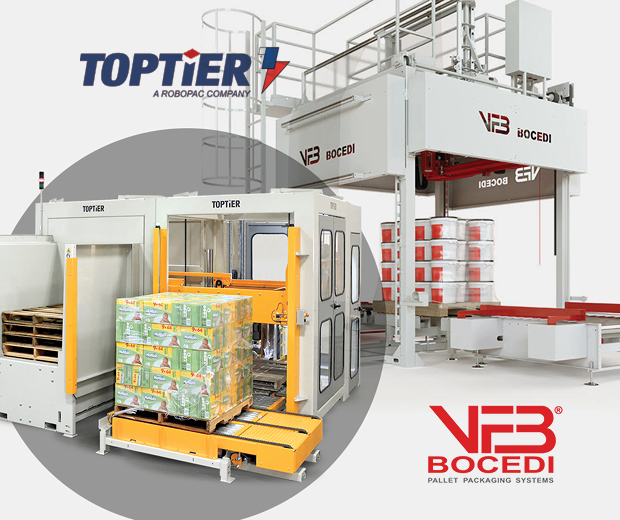 Equipment
Categories: Equipment, Press Release, Revue de presse
CARTIER, Packaging. Optimized. has expanded its offer of packaging equipment and solutions to incorporate products from world leaders Bocedi and TopTier into its already wide selection.
En savoir plus >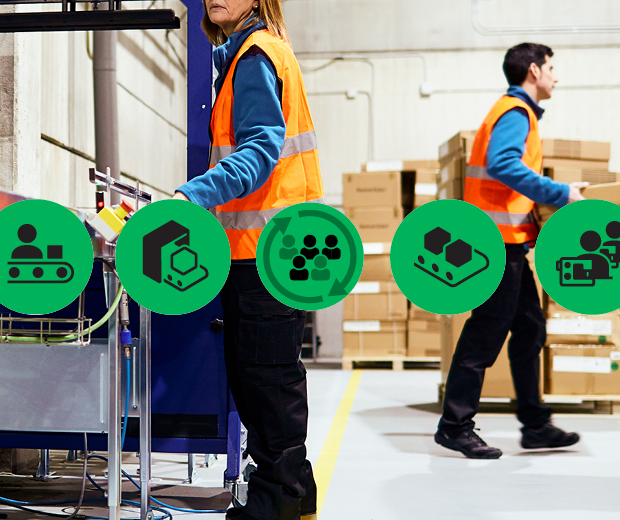 Equipment
Categories: Equipment
How are you coping with the labour shortage? By automating your packaging processes, you can free up employees to reassign to value-added tasks. Discover the many advantages of automation for SMEs in the current business environment.
En savoir plus >